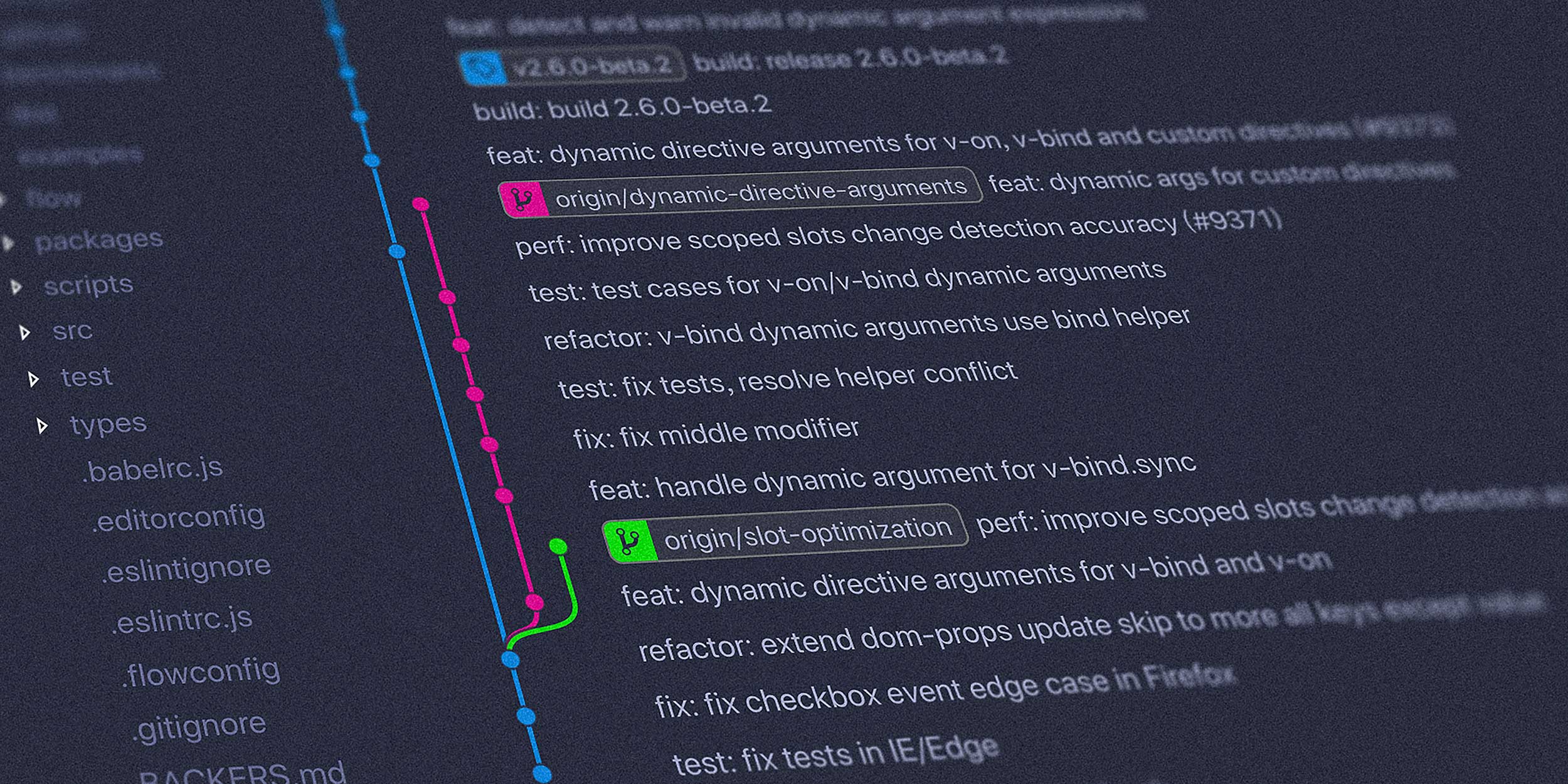 TL; DR
Three scenarios enable GitHub repositories to be hijacked. Linking directly to them may result in malicious code injection; don't do it.
Background
A finding during a recent client engagement caused us to investigate the prevalence of dependency repository hijacking which is an obscure vulnerability that allows anyone to hijack a repository if its owner changes their username. This vulnerability is similar to subdomain takeover, trivial to exploit, and results in remote code injection. After analyzing open-source projects for this issue and recursively searching through their dependency graphs, we found over 70,000 impacted open-source projects; this includes popular projects and frameworks from companies like Google, GitHub, Facebook, and many others. To mitigate this issue, ensure that your project doesn't depend on a direct GitHub URL, or use a dependency lock file and version pinning.
If you are familiar with Repo Jacking, jump straight to our Analysis.